Who We Are
Welcome to NowDigital.pk, a web design agency based in Manchester. Our creative team is specialists in WordPress design & development and love bringing our clients visions to life.  We're always free for a chat on the phone – swing on over and let us know what project you have in mind!
Ecommerce Website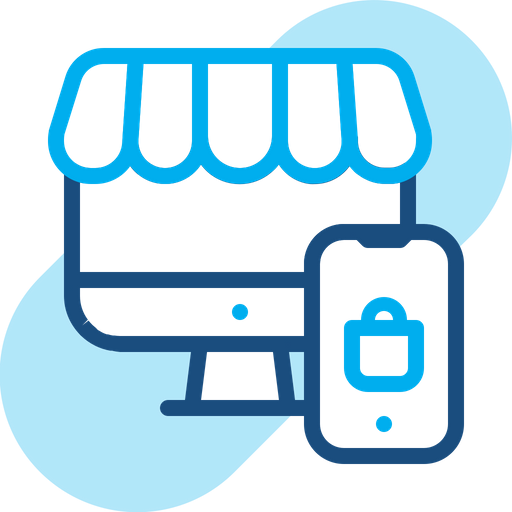 We build beautiful e-commerce websites that are designed to convert traffic into sales
Business Site Design
Optimized websites for local businesses and large businesses alike
Our Web Design Portfolio
We offer professional web design services at affordable rates to help your business attract more visitors and keep them on your site! More than beautiful design, we build websites with a complete strategy designed to turn your site visitors into customers.
As many as 82% of customers are doing online research before they contact you about products or services. Is your website doing enough to turn those researchers into buyers?
We can help! We are passionate about making beautiful websites to help you attract and retain customers for your small business.